The University of Washington (UW) Huskies take on the Washington State University (WSU) Cougars in their annual rivalry football game – the Apple Cup – and we couldn't resist joining in the competitive fun.
While the two universities graced the exterior of the Horizon Q400 aircraft, the airline is transitioning to a fleet composed entirely of modern Embraer E-175 jets, meaning the aircraft originally painted UW and WSU will soon be retired. The good news is that we are adding two brand new, freshly painted aircraft to our fleet to demonstrate our commitment to our home state's greatest universities.
Get a glimpse of the new plane set to arrive in Summer 2023 as football teams prepare to take the field.
Which tail in the Northwest are you looking forward to the most?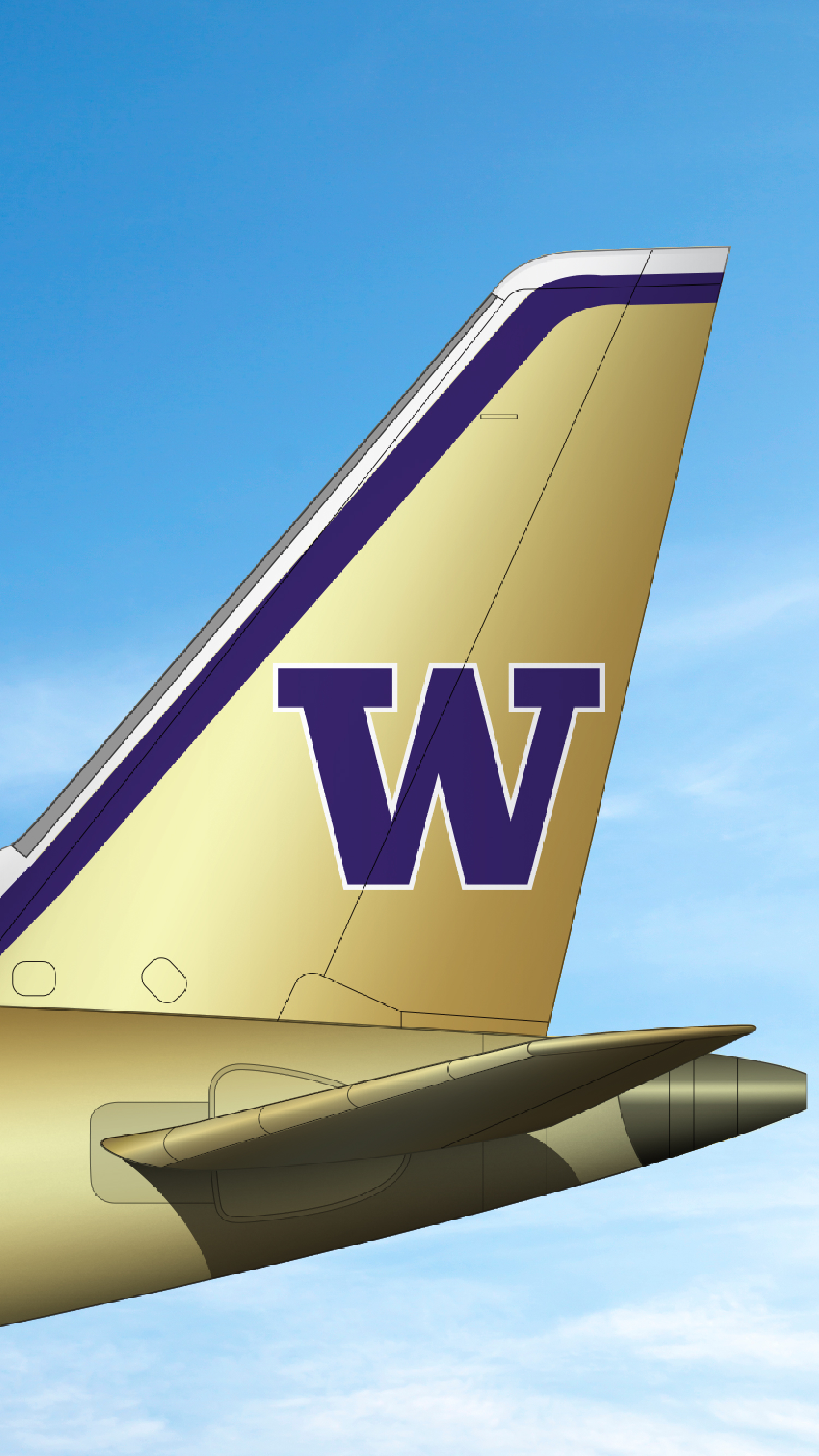 Our commitment to education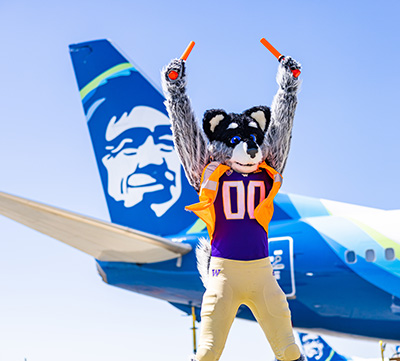 We became the Official Airline Partner of the University of Washington in 2016 and have worked through partnerships with UW Athletics, the Foster School of Business and other campus initiatives. More than half of our investment in the university goes directly to scholarships and benefits for students and athletes – reinforcing our goal of supporting education in the communities we serve. We're also proud to see the Huskies compete against opponents at Alaska Airlines Field at Husky Stadium and Alaska Airlines Arena at Hec Edmundson Pavilion.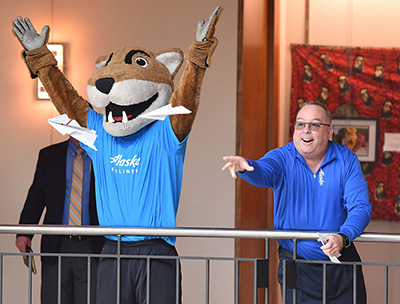 Over the past 12 years, we've partnered with Washington State University on several initiatives to advance the production of Sustainable Aviation Fuel (SAF) – a key part of our goal to be zero carbon by 2040. Since 2015, we have partnered with the WSU-led Northwest Advanced Renewables Alliance (NARA) on the production and use of SAF made from forest residue (twigs and branches left over after a forest harvest). In 2016, we made history as the first airline to operate a commercial flight with this type of SAF. This year, WSU was named an academic partner in Alaska's new SAF program for business, with the goal of expanding education and awareness of opportunities to improve business travel sustainability.
A new era of aircraft
Some of the communities we serve in the Pacific Northwest will experience the benefits of Horizon's new E-175 for the first time this winter. We love the jet and its many benefits, and we know our guests will too:
The jet aircraft has three classes of service, just like our Boeing 737.
Our elite members can enjoy upgrades to First Class and Premium Class.
All seats are window or aisle – there are no middle seats.
It offers smoother flight than the turboprop Q400.
There is inflight entertainment and Wi-Fi connectivity on board.
There are larger overhead compartments for showing hand luggage.
It flies faster than the Q400.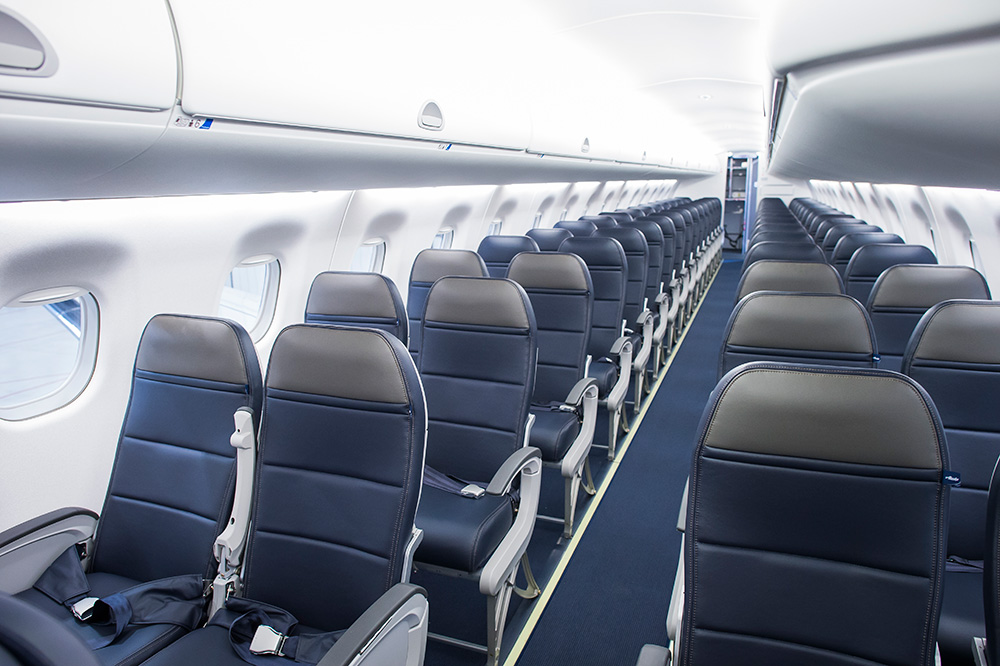 Related